Happy Halloween !!
Fanclub, available goodies and more!
About Me
I am a Canadian woman with university education exploring the power of feminine sexuality + the furthest depths of the male mind. I am a sexwitch & Occult maniac; lover of artsy horror, Elder Scrolls, dark art, juicy cocks, black metal, postpunk, & bondage I love cooking, massages, spending time outdoors and with my cat + rabbit <333 I study a broad range of practices including tantra, natural magick, shamanic traditions, Tibetan yogas, etc I feed on the intensity of your lust - and want you to beg for me...
Rules!
Rules: Don't ask where I am! Remember it is not safe for ladies to give out their specific location + meet ups are against site rules. Thanks for understanding. Friend requests are only for friends! Become my friend by supporting me and my show! Manners are a big deal to me! Saying please and thank you, hello and goodbye make a huge difference! All Questions & Requests Must Have The Necessary Tip Attached ;). This is fun but it is also a job <3
I am now streaming in 4K you guys!!!!
Want free nudes + videos?
Send me screenshots of donations to Charity! I really like nature based charities, but any one will do! I will send you free stuff + give you special treatment in my room! Go forth with the good vibes! Thank youuu <3
Implements Pt. 1
Your Favourite Redheaded Sex Witch!
Main Interests: Psychology, BDSM, the occult, artsy horror, Elder Scrolls, black metal, art. Looking for the right man to BLOW MY MIND!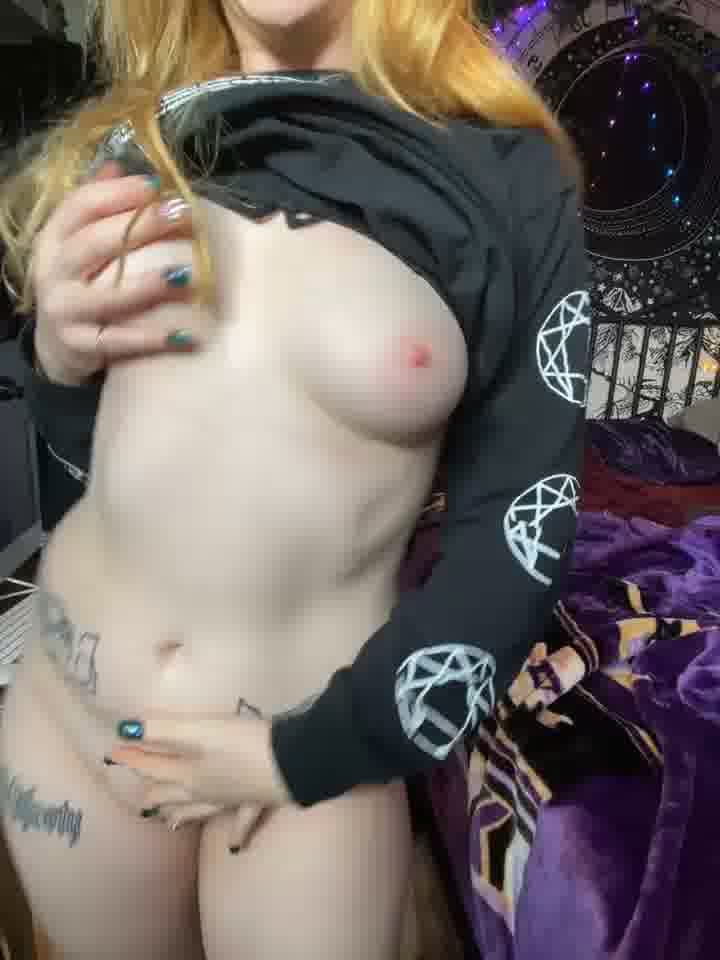 05:39
[31 Oct 10:30] Private Show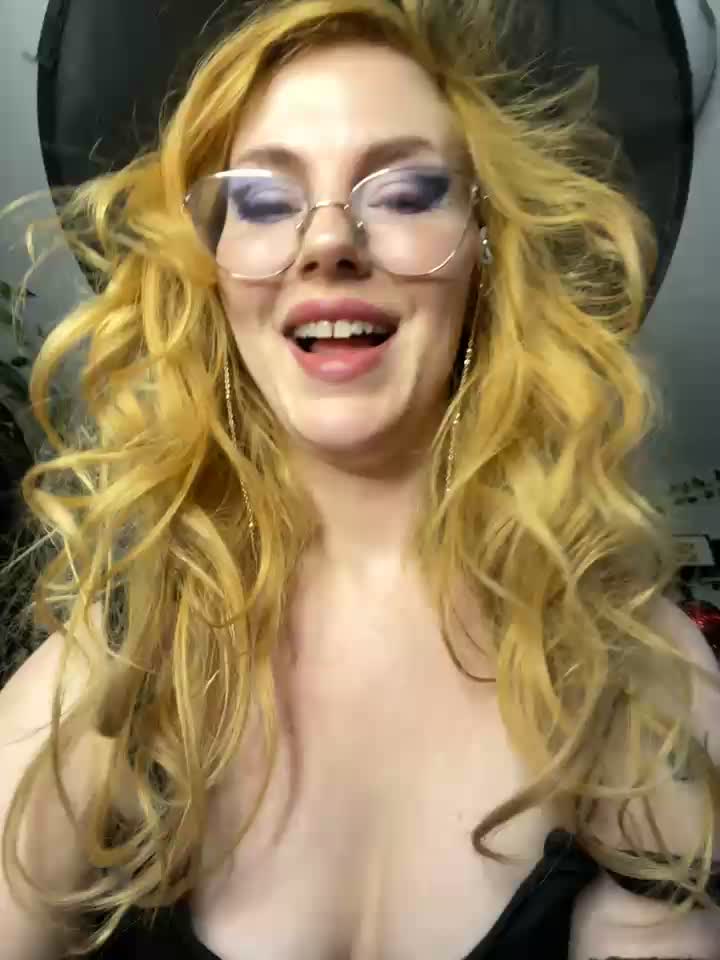 14:10
[30 Oct 17:40] Private Show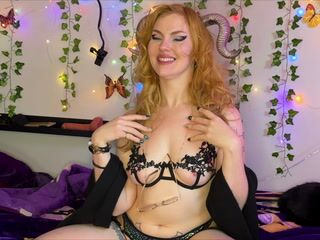 00:17
cute pan wants your soul!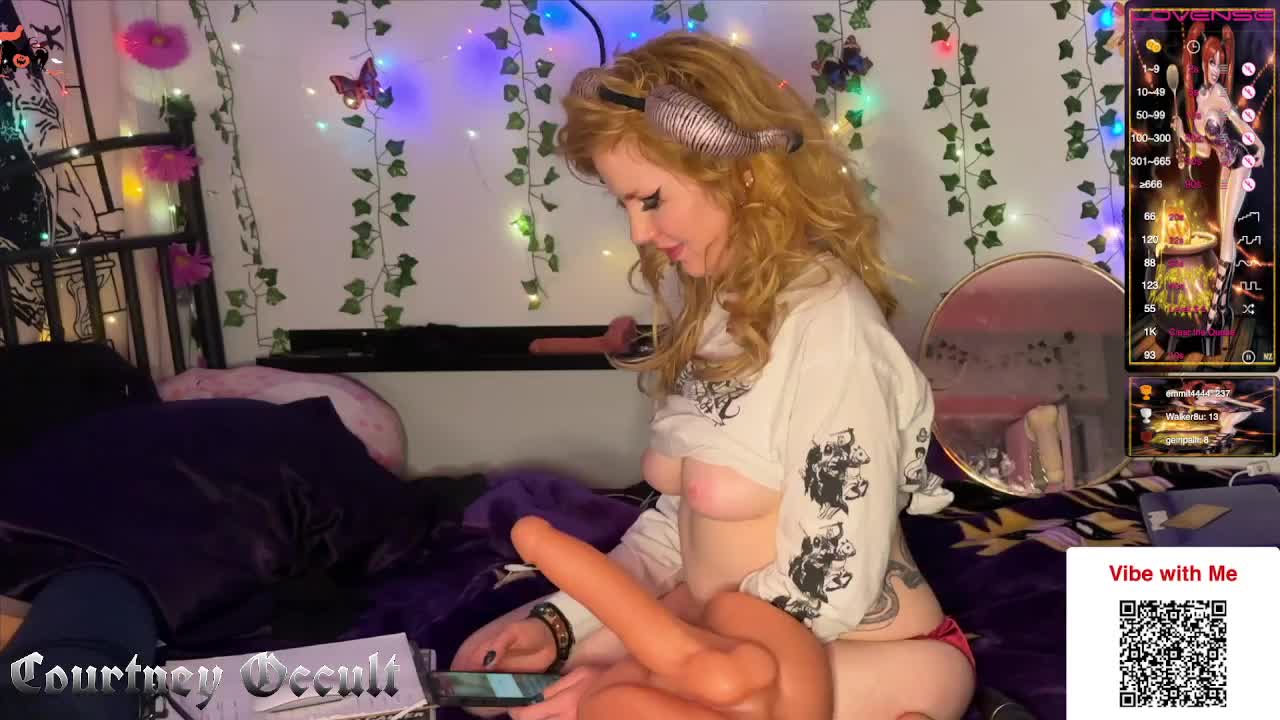 08:00
[30 Oct 02:01] Private Show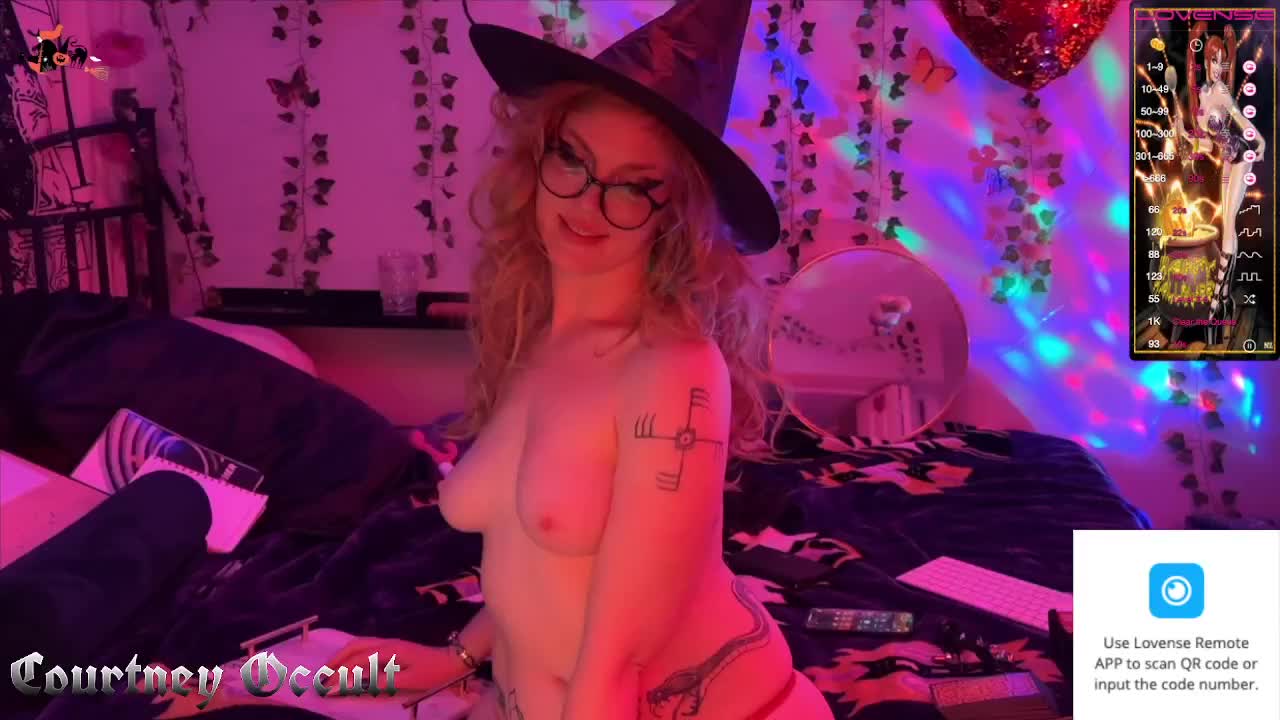 04:42
[29 Oct 19:39] Private Show

01:47
See all 94 videos