It was a beautiful May evening in 2018, Bash was making it rain on them hoes and Kali was celebrating her 21st birthday at the same club. As a stripper herself (at the time), she was dressed in a sexy school girl outfit with pigtails to match, drinking blue Long Island Ice Tea's and was feeling very frisky. Sebastian the smooth mf he is came up to her and said those magic words that got her to have crazy wild animal sex in the club bathroom. And they never looked back! Started camming on this site in May 2021. *We are best friends, roommates, and business partners. NOT dating, married or pimped*
Soldier: 100tk/ month -Exclusive weekly content -Special Badge in Chat -10 Welcome Spanks Lord: 200tk/ month -Free PMs -Soldier privileges -1 free song req PER show -20 welcome spanks Prince: 500tk/ month -Free song requests ANYTIME -Free spying on privates -Lord & soldier privileges -30 welcome spanks -The power and responsibility of our PO Box & Email addresses.
What's the difference between MYCLUB & FAN CLUB? MyClub: -Daily content -Free cock rating (Kali's solo page only) -Discounted offline tip menu Fan Club: -Weekly content -Special badge in chat -Raffles -Other in-show privileges BOTH: -Offline messaging -Exclusive deals and access -Our undying love and affection -Join BOTH my.clubs and PRINCE level fan club to receive XXXTRA FREE content!
Panties: 1,111tk (1 day wear) Additional Day: 250tk Socks: 555tk (1 day wear) Additional Day: 150tk Bra: 799tk (3 day wear) Additional Day: 200tk Snapback/Fitted: 999tk Knit Beanie: 499tk Shipping Outside of US: +500tk

01:38

00:52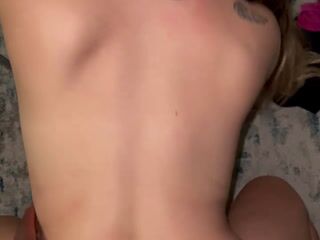 01:25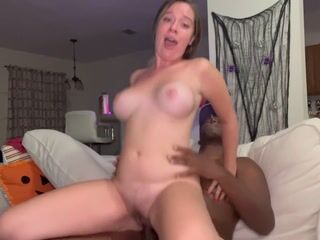 02:52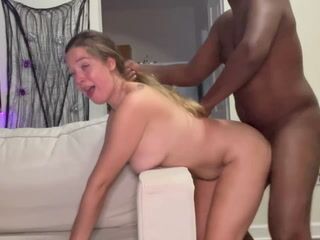 03:20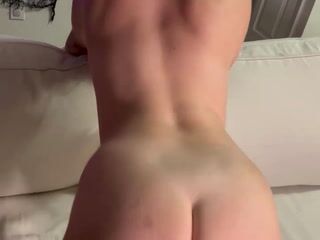 02:04
PAWG Stripping & Ass Shaking
See all 136 videos